Connecting with you, every step of the way
Savitri Telecom has gained valuable insights through its focus on customer service. As a leading provider of technology solutions, we are committed to staying at the forefront of industry trends and developments. Here you will find a wealth of information and insights on a variety of topics related to the telecommunications industry. From the latest technological innovations to best practices for optimizing your communication systems, our goal is to provide you with the knowledge and tools you need to succeed. We hope you find this information valuable, and we welcome your feedback and suggestions for future topics. Thank you for choosing Savitri Telecom as your trusted partner.
Welcome to the Savitri Telecom News Center!
Here you will find the latest updates and information about Savitri Telecom, as well as industry news and trends that may impact your business. We are committed to keeping you informed and connected, and we invite you to check back regularly for the latest updates. Whether you are a current customer or simply interested in learning more about Savitri Telecom, we hope you find our Insight Center to be a valuable resource. Thank you for choosing us as your trusted communications partner. We look forward to continuing to serve you and keep you connected with the world around you.

Events
As we are dedicated to advancing the telecommunications industry, we are proud to host and participate in a range of events that provide opportunities for learning, networking, and innovation. Here you will find information on upcoming events that we are hosting or participating in. These may include industry conferences, exhibitions, webinars, workshops, and other events that offer valuable insights and information on the latest trends and developments in telecommunications. We hope you will join us at these events and take advantage of the opportunity to connect with industry professionals, learn from experts, and stay at the forefront of the field.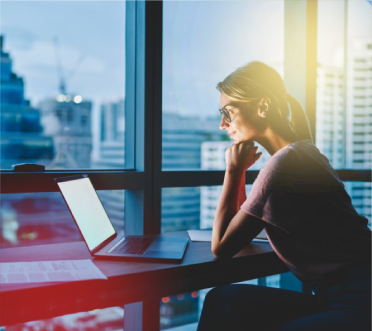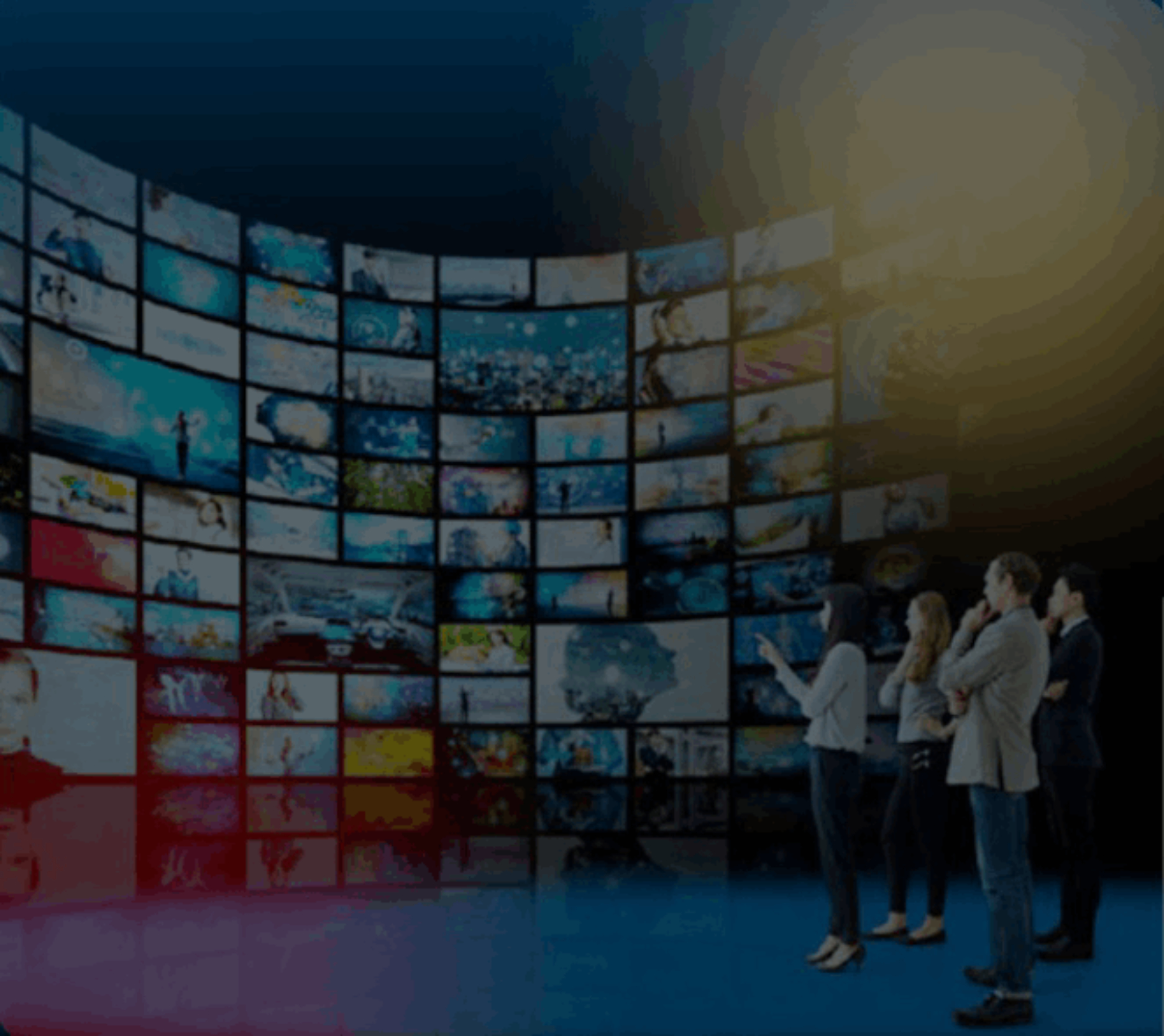 Driving innovation, advancing excellence
We are proud to be recognized for our commitment to excellence and innovation in the telecommunications industry. Sharing details of awards and recognition that Savitri Telecom has received. These awards reflect our dedication to providing the highest level of service and support to our customers, as well as our ongoing efforts to advance the field through the development of cutting-edge technologies and solutions. We are honored to be recognized by our peers and industry leaders, and we remain committed to upholding the highest standards of excellence as we continue to grow and evolve.