Optimizing your enterprise for the digital age
Data Center Interconnect (DCI) has introduced a drastic change in the network scenario as it has introduced hyper scale Data Centers to fulfill the market demand for memory, bandwidth, compute capabilities, storage and speed. In this rapidly changing environment, the value of DCI throughput testing, network monitoring, remote fiber monitoring, and automated MPO connector testing are unquestionable.
Data Center operators have to test and certify fiber optic cables carrying high speed traffic and assemblies for maintaining integrity and serviceability. The network connections at different layer levels of ISO/OSI layers need to be tested and certified so that the Data Center is operated at optimum efficiency. The Network application monitoring would include security monitoring such as checking for fiber tapping, sending network health reports through email etc., SLA management etc. We need to carry out bandwidth testing from 1G to 100G and encrypted testing also.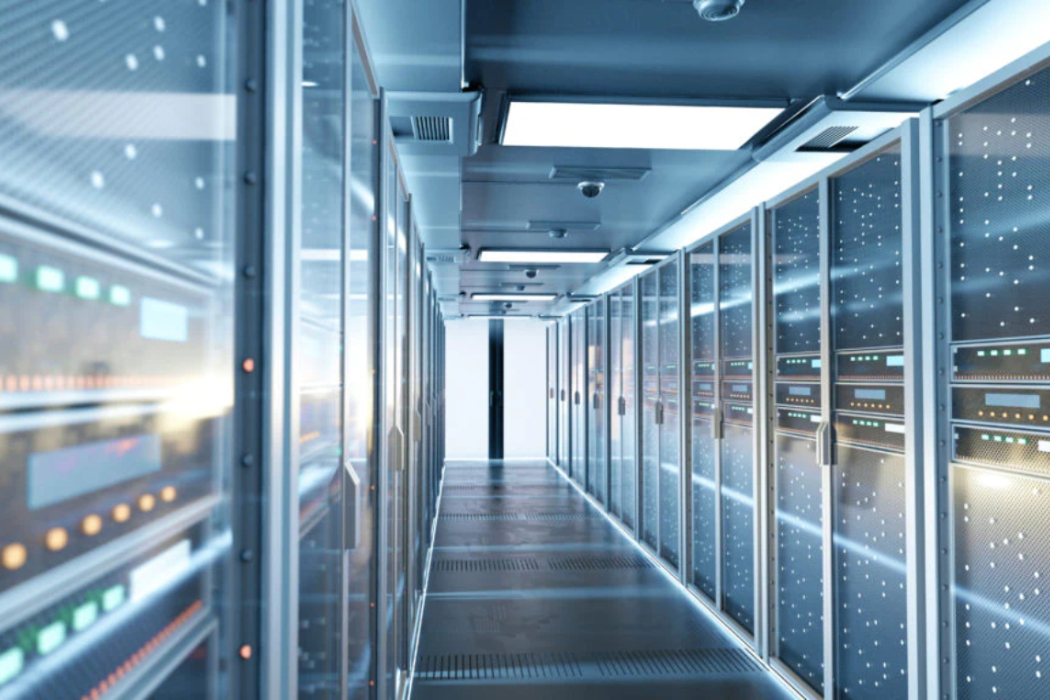 Slide 1
Today we have decentralized networks, SAAS, SD WAN, public and private cloud, and on-premises Data Centers etc. which need comprehensive monitoring. An intelligent analysis of network KPIs, issue identification, prioritization and timely intervention are possible with quality performance testing and monitoring. This allows network and operations teams to ensure application delivery and effective IT services with comprehensive status visibility and insight into critical IT resources.