Empowering businesses through IoT
Over the past few years, IoT has become a game changer in every aspect of life of the 21st century. While the idea of IoT has been in existence for a long time, a collection of recent advancements of different technologies has made it practical.

In this IoT era where billions of devices are connected, the number of connected devices is increasing each day. With the increase in the number of connected devices, it has become vital for the industry to create and maintain a good user experience. Such user experience is directly proportional to the industry revenue. For managing such a complex network of multiple connected devices, there is a need for qualitative test & high accurate time stamping at each connected device. Also such complex scenarios should be well tested and maintained properly with accurate Timing Solutions. Savitri Telecom is fully geared with experienced & trained professionals with high end technological solutions to cater such needs.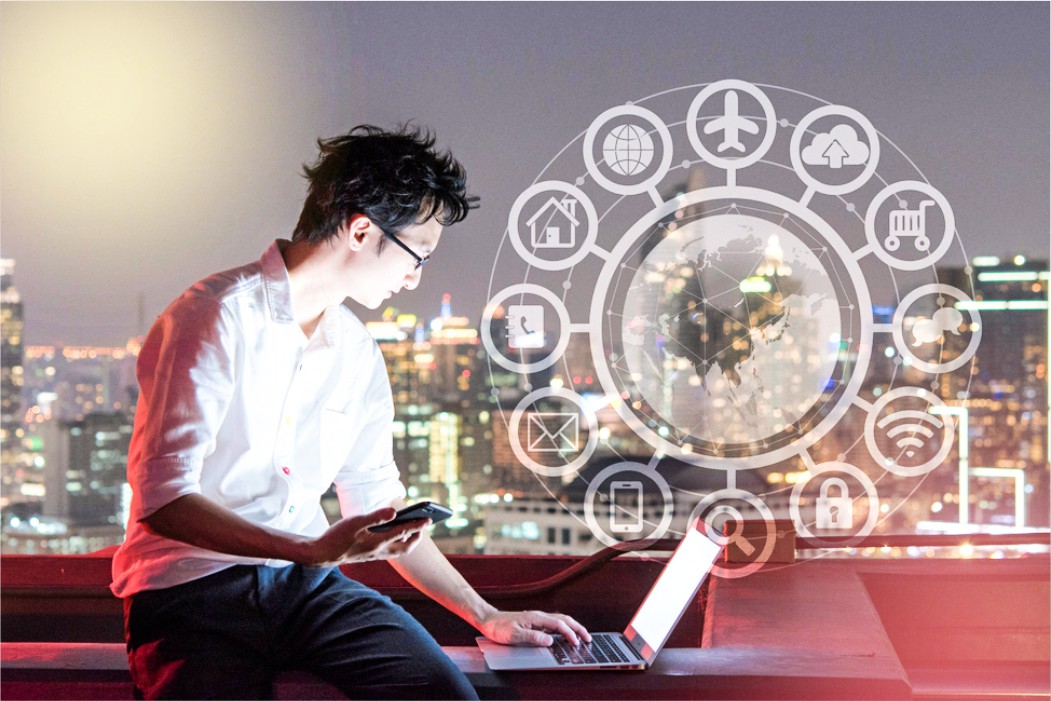 Slide 1
For verifying the security, functionality and performance of IOT devices, we need to carry out specific tests. IOT testing generally covers security, analytics, devices, networks, processors, operating systems, platforms and standards. Compatibility testing is also important due to the complex architecture of the IOT system. Testing items like OS versions, browser types, generation/version of the devices, and communication modes is essential for compatibility testing. IOT being data-centric, the data must be checked to determine whether it is protected/encrypted while it is getting transferred between devices. Both, the network and internal communication, need to be checked.

Slide 1
Timing and Synchronization
In modern computing, clock drifting can be a serious problem. Coordinating the clocks of computing devices, especially in distributed operation such as in the case of IOT devices, is vital. Without synchronization, clocks will drift. Often in IoT, the hardware is deployed remotely and powered only by a battery and hence the IoT hardware cannot be ON all the time. The hardware is powered only when required and then turned off again to save power. A real time clock (RTC) is a power saving component used to track time. RTC wakes up the IoT device at user-defined intervals or as and when required. The RTC has to retrieve time from an accurate source every time the device is ON. That originating time source has to be accurate and synchronized using GPS or GNSS etc.