Innovative 5G testing solutions for a connected world
5G is bringing revolution in digital communication as it brings in wider coverage, higher speed, enhanced security, and more capacity. 5G also provides latency in the range of milliseconds. These additional features and processes are going to be vital for Industry. 5G empowers a new kind of network that is designed to connect virtually everyone and everything together including machines, objects, and devices.
As 5G evolves from lab to field deployment, having the right solution is the need of the hour to ensure quick and smooth network deployment with lesser field outages and customers complaints.  Our complete range of 5G Lab to Field solutions are capable of the most comprehensive solution to quickly perform a complete network verification in the lab for an expedited and smooth field deployment.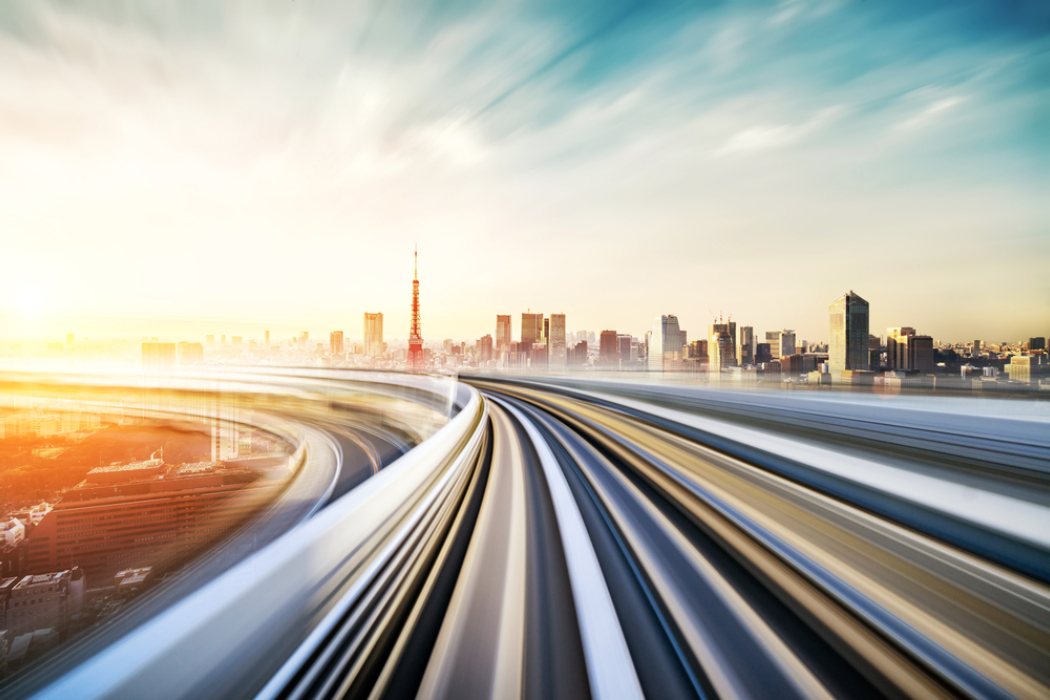 These 5G solutions reveal the performance of wireless networks, equipment, devices, and chipsets for radio frequency (RF), location, video, audio, and data connectivity. Savitri Telecom helps our customers deliver services and devices faster, with lower cost and peak performance. This includes solutions for testing, performance monitoring, troubleshooting 5G networks, as well as their cloud based and virtualized functions.
Slide 1
Wireless Performance Solutions
5G technology involves Core, Transport, RAN, and underlying Fiber Infrastructure. We have further complexities due to mmWave spectrum, NGPON, adaptive antennas, virtualization, network slicing, latency optimization etc. also we have multiple RAN/O RAN technologies in use. The existing 4G and the new 5G networks have to work seamlessly together. All these require extensive and regular performance testing, monitoring and fine tuning.
Slide 1
Lab and Performance Measurement
Comprehensive Lab Testing is vital before deployment. The complexity of requirements (eMBB, URLLC, Massive IoT, SA/NSA) necessitate balancing these in a lab environment. The use of new frequency bands such as millimeter wave, larger carrier bandwidths, and beamforming, are complex and costly to validate in the field and have to be tested in the lab with simulated full load conditions. It is necessary to carry out advanced emulation and verification in the test lab before full 5G deployment in the field. Our 5G Lab & Performance Solutions recreates these real-world conditions in lab or pre-production environments and performs comprehensive validation tests – so you can launch with confidence.
Slide 1
5G core leverages virtualization and cloud native software design at unprecedented levels. The Evolved Packet Core (EPC) utilizes cloud-aligned, service-based architecture (SBA) that spans across all 5G functions and interactions including authentication, security, session management and aggregation of traffic from end devices. The 5G core further emphasizes NFV as an integral design concept with virtualized software functions capable of being deployed using the MEC (Mobile Edge Computing) infrastructure that is central to 5G architectural principles.
Slide 1
Conformance Testing ensures consistency with the international standards and interoperability among devices. 5G adds complexity to the test process as it adds new operating bands and a more complex network architecture.
Slide 1
Service Assurance & Field Testing
Testing and quality assurance are essential to validate 5G performance. Today, 5G is becoming the backbone of digital delivery. Savitri Telecom provides a vast range of solutions designed to test and verify devices, radio, ad hoc network clusters, RAN, transport, core and services for verticals by delivering visibility for 5G end-to-end programmable and dynamic networks.